Clinic Management System, for the modern age
Get started with Medico and enjoy the most powerful, elegant and intuitive practice management system!
GET STARTED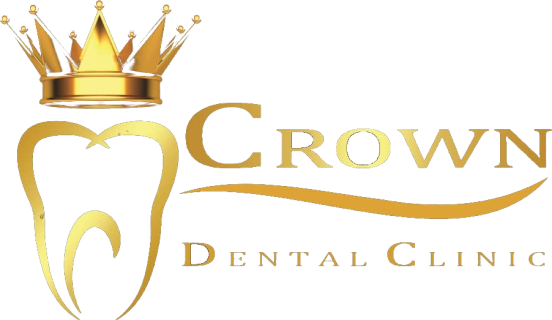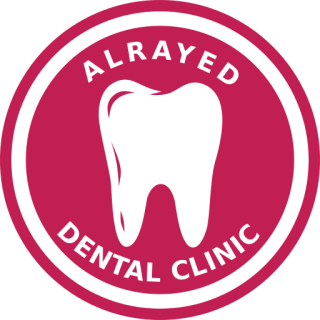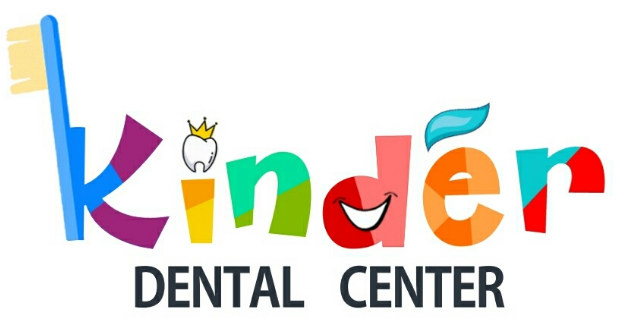 Cloud-based system
Access your data anywhere, anytime!
Check your schedule, clinic reports even from home.
GET STARTED
Safest place for your data
Encrypted Communication
All communication to and from the server are encrypted (Military-grade encryption). This will ensure your connection is secure on all Balsam One products (Sites, Mobile, Link and Medico).
Timely Backups
To ensure the highest degree of reliability, Balsam Medico has many backups level. These are EMR-level, System-level and Server-level backups. You can also export all your data at any time.
Access control
Proper access control to ensure that every users can only access the data they are authorized to access. Admins, Service providers and receptionists access different modules and data based on their roles.
Integration with Balsam One services
Balsam One is an integrated Digital Health solution that helps you run your practice efficiently, enhance your brand, and connect with your patients. All while being completely paperless.
GET STARTED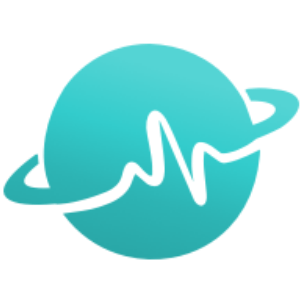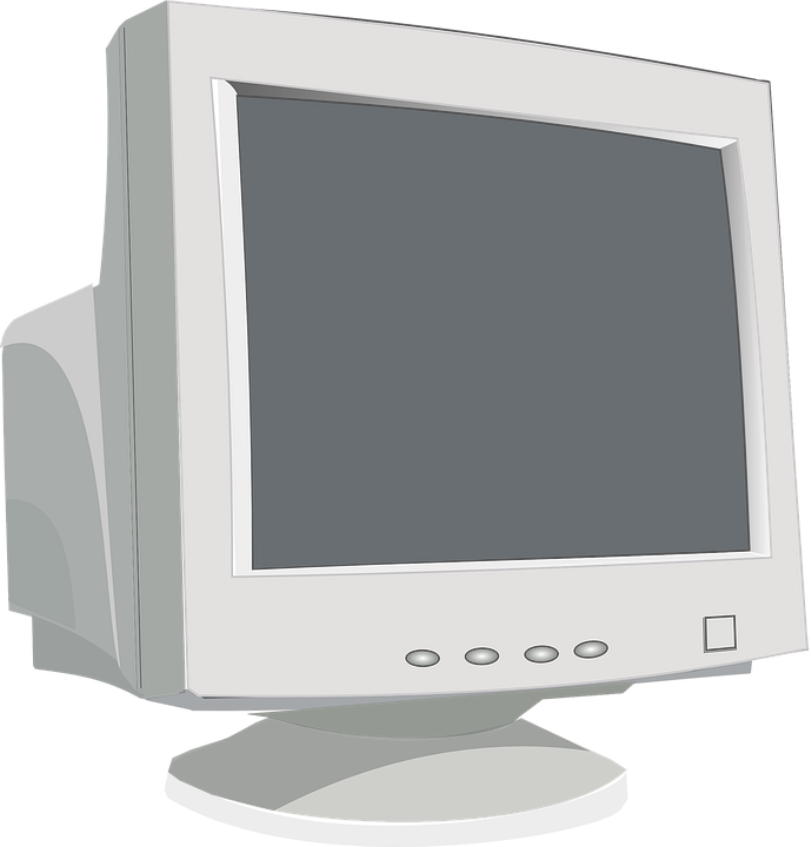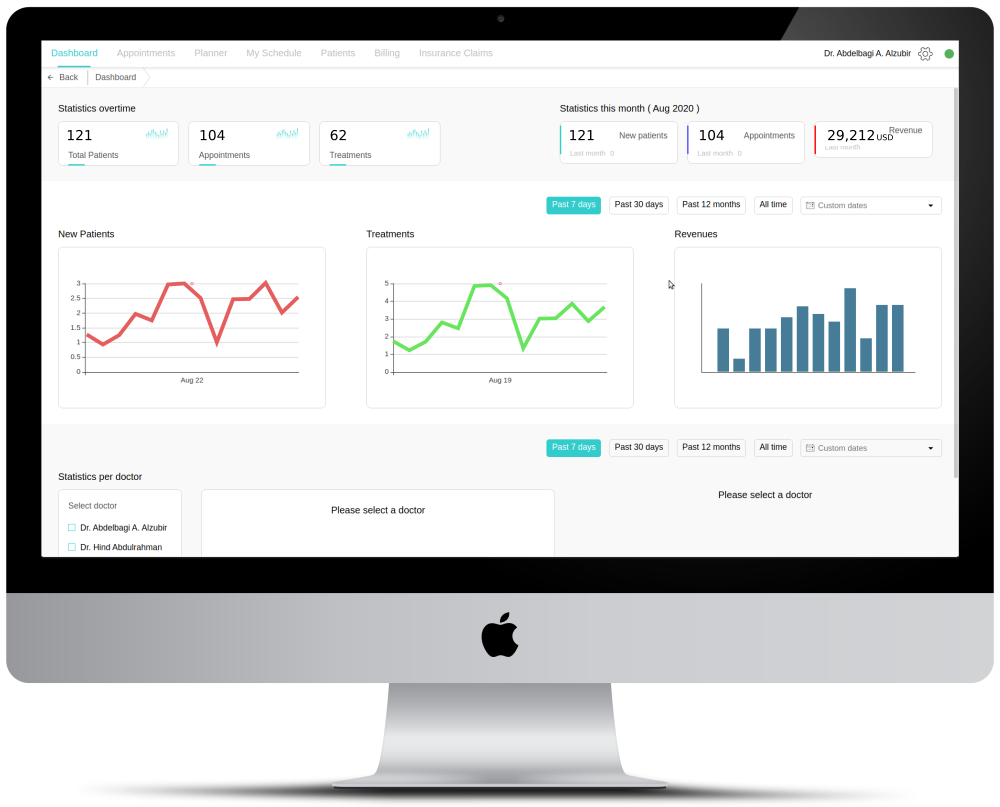 Easy migration to Balsam Medico
Import your data from your current system to Balsam Medico. We take of the migration for you. Also, there is no vendor lock-in. You can export all your data from Medico at anytime. The decision is yours.
GET STARTED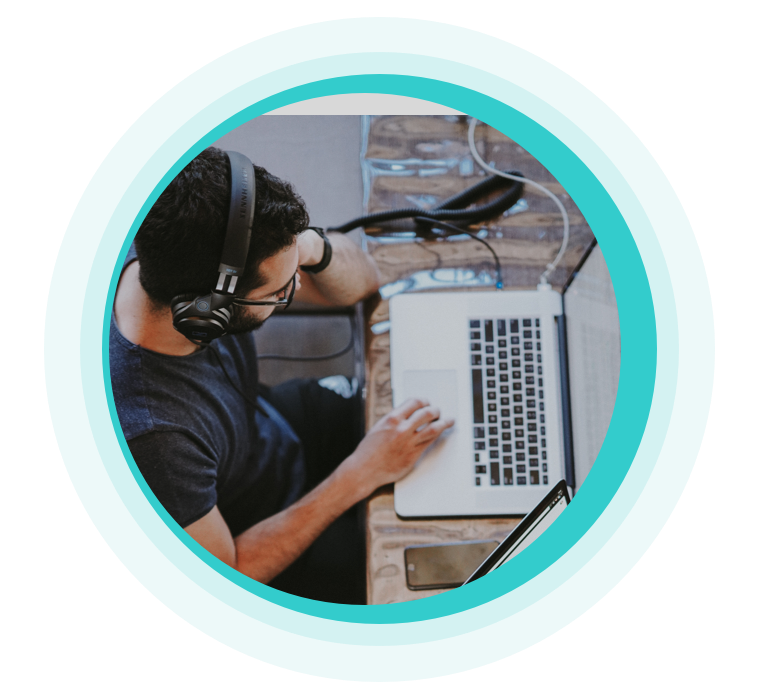 24/7 customer support
We are are here to deliver satisfactory experiences. Our team is ready to provide you with a personalized and oustanding service.